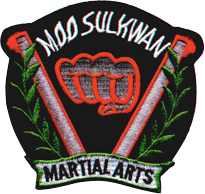 SPECIAL OF THE MONTH

Lee H Park - Hapkido Kids Class (ages 4-6+) & Pre-Hapkido (ages 9-15). Get 4 weeks of martial arts lesson for $60. This includes two 1-hour workouts a week plus a uniform. Give us a call at 573-335-3848.
Lee H. Park Hapkido
1131 N. Kingshighway, Suite 2k
(lower level)
Cape Girardeau,Missouri 63701
The school offers Hapkido for both children and adults (must be at least 16 years of age for Hapkido and must be at least 10 years of age for Pre-Hapkido ).
Dues per month are $60 and no contract to sign. (discount for additional family members)

Extra expenses include equipment (uniform, sparring equipment, tournaments, and testing fees + AMA yearly dues).

For further questions about Hapkido, Pre-Hapkido or Kids Skills Core Class please contact Jill @ 573-335-3848 or email us at mskhapkido@hotmail.com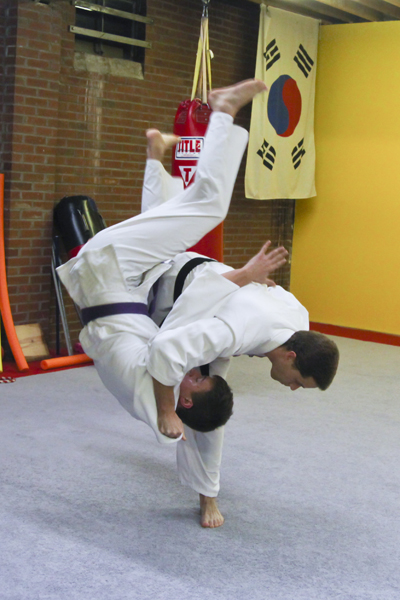 SATELLITE SCHOOLS:
Sikeston Moo Sul Kwan Hapkido
810-B S. Main St.
Sikeston, MO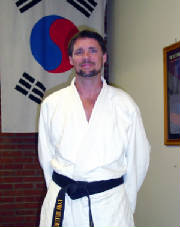 Instructor: Mr. Lynn Sullenger, 3rd Dan Black Belt

Phone: 573.472.1110
Email for more info mskhkd@hotmail.com
Like our FACEBOOK page
Lee H. Park - Hapkido Class
https://www.facebook.com/leehparkhapkido